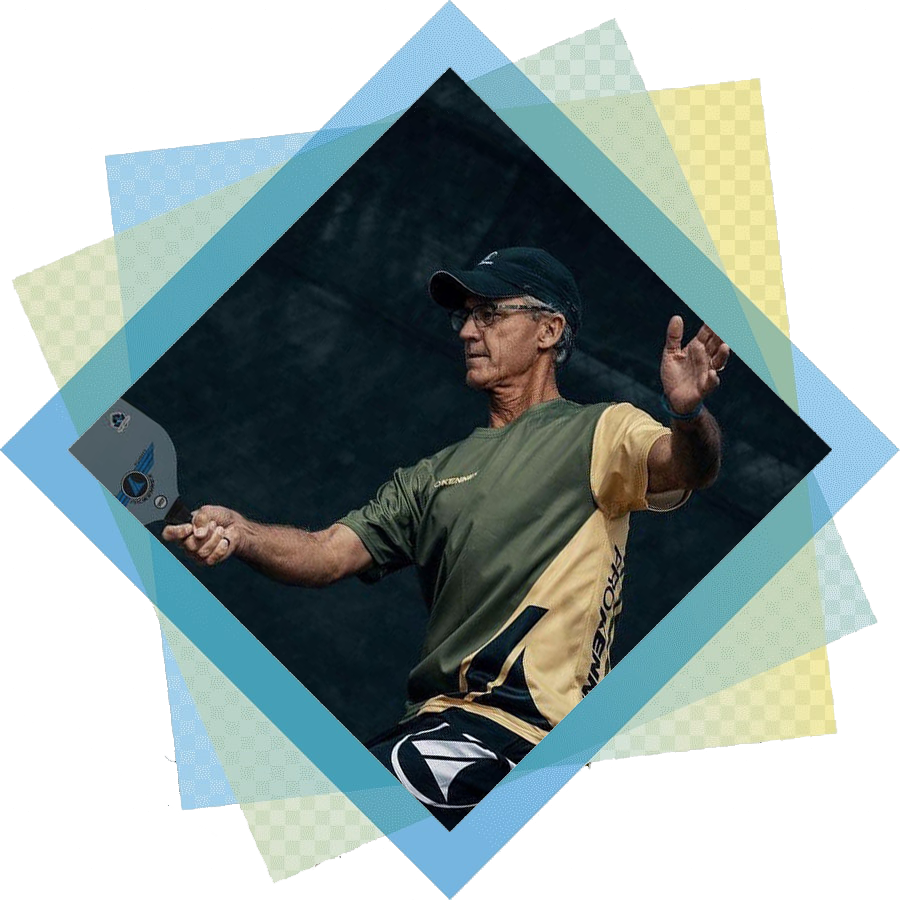 Image with text
THE DAWSON STORY
Steve and Jennifer Dawson, both ITF world tennis champions, and owners of the top rated 2020 Pickleball Club of the YearBobby Riggs Racket and Paddle Club, were introduced to Pickleball weeks after purchasing the tennis club. They both quickly became avid Pickleballers and lovers of the game, and quickly ascended the tournament world to both become US OPEN Professional Champions.As tennis and Pickleball champions, it became apparent to them both that the worlds best sporting technology was not alive in the Pickleball world.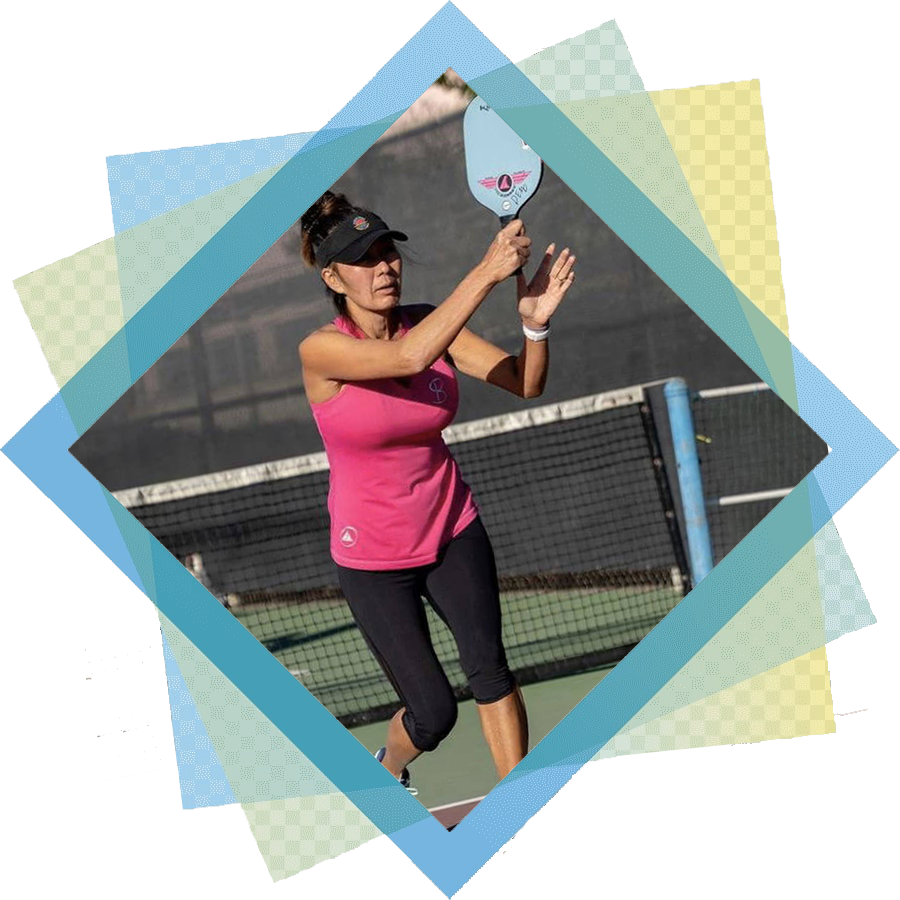 Image with text
ABOUT PROKENNEX
No other marquee can claim a better track record when it comes to designing and manufacturing thoroughbred racket equipment, whether under our own brand or for others, and for over 5 decades ProKennex has remained true to its ethos established by its founders: create the highest performing Pickleball paddles and Rackets on the planet.
Court competition is our heartland.  During our history, our innovative engineering approach and problem solving expertise has resulted in more racket patents issued than all other brands combined. We design to excite and perform, our breadth of technical knowledge and understanding is unrivaled.